Selling your Car Online made simple and convenient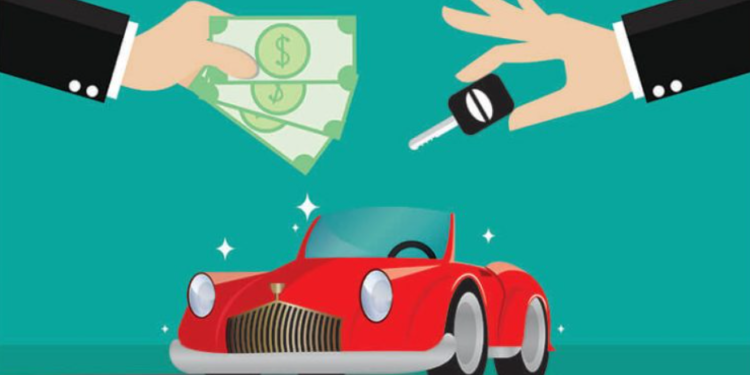 Singapore's auto business has recently experienced rapid growth, and the ideas of online automobile sales and purchases have also become widely accepted. If we closely examine the current situation, we can see that many auto dealers from all across Singapore have become interested in the idea of online buying and selling of cars as a sales model in the auto sector. 
According to industry research, several auto dealers have now been operating online, and customers prefer to communicate with them early in the purchasing process. 
Seeking assistance online 
Many consumers who are shopping for cars use the Internet as a research tool before visiting a physical dealership. Additionally, several customers are hesitant to engage with auto dealers directly, even in the preliminary phase of the car-selling and buying process. Online selling and buying have undoubtedly become the newest buzzwords in the Singapore auto market, and many people are embracing the Internet as a prime platform to sell car Singapore. 
The internet is currently one of the finest places to sell an automobile quickly. You may profit from numerous prospective car purchasers via the internet. Numerous cars have been sold online each day. However, you should be aware that today, selling a car online could bring in significantly more money than trading, so it may be worthwhile to invest some time and employ internet marketing that can raise the price at which used cars are sold. 
Free car promotions online 
Several automotive websites available on the internet today provide free services for car promotion. These automotive websites serve as online vehicle markets and have functions intended exclusively for the sale of automobiles. They make it easier for users to list other car-related information and post pictures of their vehicles. There have been numerous websites dedicated to cars that allow users to submit information about their vehicles, quickly upload images, review those images, and then post their listings. 
Include details of your car for a quick sale 
Although an internet advertisement is a viable alternative, you will only see positive results if you include the right details. You should be aware that including facts in your advertisement always demonstrates your attention to detail. The best course of action is to make sure that you include details in your web adverts about your car's body design, year, and model, as well as its engine size, mileage, and color. 
Provide your contact details 
In addition to all of this, make sure to always say or signal to the possible buyer about the different ways to contact you, whether by phone or email. Never be reluctant to state the lowest price in your internet advertising. This can let potential purchasers of your car understand that you have been motivated to sell it.