Working with a Car Accident Attorney: When Is It Particularly Vital?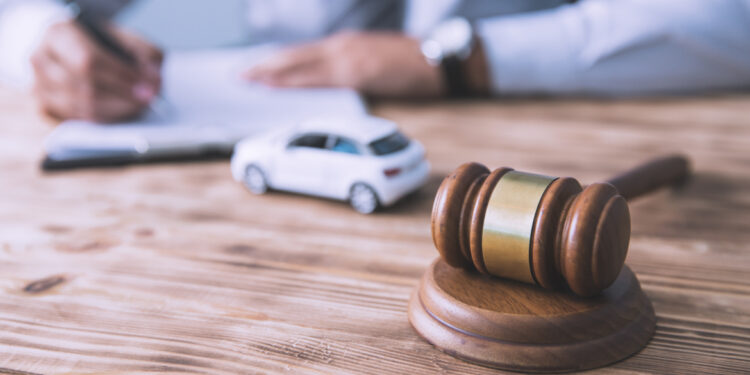 If somebody else was to blame for a car accident you were involved in, you can hold them accountable and get compensation for any injury you sustained. Sometimes, you may be able to pursue compensation on your own; however, you need a lawyer to help you understand your legal options and give you legal representation. 
After a car accident, you should seek legal advice as soon as possible. You must know about the statute of limitations or legal deadline for filing a claim or lawsuit. Your lawyer can gather important evidence to support your case. Waiting too long puts you at risk of losing evidence or not getting reliable accounts from witnesses. Also, you may lose your right to compensation when you file beyond the deadline. A skilled car accident lawyer can protect your legal rights and serve as your advocate when negotiating a fair settlement or representing you in court. Hiring an attorney can be particularly beneficial if:
You Sustained Serious Injuries
If you suffered serious injuries that require extensive medical treatment, prolonged hospital stays, and rehabilitation, you must seek legal representation. Your lawyer can help you secure fair compensation that covers your medical expenses, pain and suffering, lost income, and even the care you might need in the future. 
Liability Disputes
If the at-fault party's insurer disputes liability for the crash, a lawyer can investigate the case, collect evidence, and develop a strong argument on your behalf. They establish liability and ensure you get the full compensation you deserve. They will collect evidence to prove the liability of the insurance company. 
Insurance Challenges
If you have difficulties when you deal with the insurer, like coverage denial, delayed claim processing, or unfair settlement offers, your lawyer can negotiate a fair settlement for you. A good attorney knows how insurance companies do business and can counter any tactic insurers may employ. 
Complex Legal Concerns
Some car accident cases are more complex than others, depending on the circumstances and the facts involved. For instance, some cases may involve several parties, commercial vehicles, government agencies, or even product liability claims. However, an attorney can navigate these complexities and hold all responsible parties accountable. Without an attorney, you may not be able to get the maximum compensation you are eligible for nor get any compensation at all. Unless you are a legal expert, you probably don't know your rights as a victim and how to protect them.