Lamborghini: The King of Cars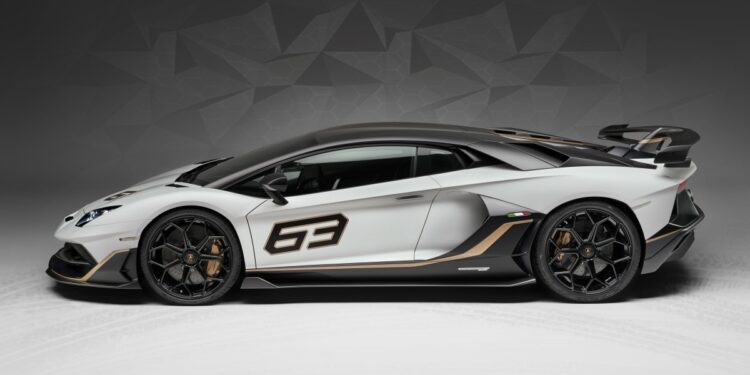 Did it ever cross your mind why Lamborghini cars come with higher price tags than their competitors? Have you ever wondered why Lamborghini only sells a few thousand units per year but still calls it a win just when other companies are struggling to sell millions of units annually?
Lamborghini reported selling a total of 8,205 vehicles in 2019, which was a 43% increase in sales from the previous year. This significant increase in sales was mainly because of the success of their first-ever super SUV Lamborghini Urus.
If you are still curious to know why your average car doesn't look like a Lamborghini, there are a few reasons why it can never look like one:
Lamborghini Countach: Marking the Beginning
It all began when Enzo Ferrari insulted Ferruccio Lamborghini, a tractor tycoon, who then set out to develop luxury sports cars that would challenge Ferrari. This is none other than the Lamborghini Countach, made by the legendary Marcello Gandini. Lamborghini manufactured the Countach between 1974 and 1990.
There is no denying that the Countach looks awesome. Even to this day, it is the kind of car that would instantly turn heads if it were ever seen cruising down the road. But it also has its own set of drawbacks. For instance, the visibility is poor, the seating style is somewhat cramped, and the cabin is noisy and hot because the engine is minimally insulated and very close by.
To put it simply, the car's design was far from practical. But the majority of Lamborghini designs are not necessarily practical, either. To understand why normal cars can't look as cool as a Lamborghini, you need to understand the guiding principle behind the brand's design.
Lamborghinis are Not Meant to be Regular Cars
As Ferruccio Lamborghini was once famously quoted, "Lamborghini is refinement, luxury, and perfection." Combine this with the design motto of the brand, "expect the unexpected," and you will clearly understand what these Lamborghini cars are meant to be: the apex of performance.
This means that because Lamborghini isn't meant to be an average car, the brand doesn't give any consideration to those factors that manufacturers of regular cars have to consider. As you can easily tell from the Countach's design, and pretty much the rest of the Lamborghinis that have followed, these cars are not made for practicality, but you cannot deny how good-looking they are.
In other words, designing average cars in the same way as Lamborghinis means car manufacturers would need to ditch the concept of design practicality and focus on nothing else but performance and aesthetics. This is not only impractical but also highly impossible.
Not all companies are manufacturing sports cars. The truth is that most only want to sell as many units as possible to as many buyers who can afford them. This means that designing every car to look like a Lamborghini would be impractical, costly, and nonsensical.
Hollywood exotic luxury car rental service LA Car Collection will give you the chance to experience the Lamborghini difference for less.