A BRIEF ABOUT ELECTRICAL CARS IN SAN DEIGO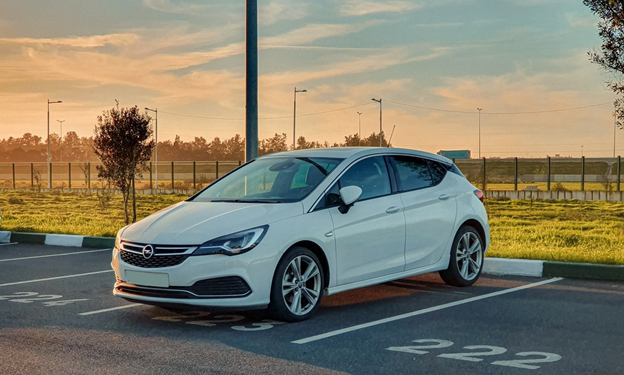 TESLA BRIEF HISTORY
Tesla was started in 2003 as Tesla Motors and it was named after Nikolai Tesla a Russian inventor who has many inventions such as an AC electric motor in 1888. Elon Musk a beginner entrepreneur has became CEO in 2008 and has taken charge and look after the company phenomenal growth the business sold its large portion of automobile only over in 15 years after the launch of the Tesla Roadster .Tesla continues to expand its vehicle portfolio at the same time also providing EV enhancing equipment for in chargers like home charging devices and solar roofs that generate solar energy through sunlight.
DESCRIPTION ABOUT TELSA IN BRIEF
There is no other model like Model X 75D features look of the cars sleek lines and xenon headlights with prominent wheels and overall extraordinary effect. The Model X 75D is contains automatic opening doors and the Falcon typed wing doors for rear passengers for their comfort you can't take off your eyes on it. Everything you required to get in touch with the features are right by side and very handy on your finger tips which includes big central touch screen display full color navigation in freeways and Bluetooth for premium audio and accessible Wi-Fi for air software upgrades along with other features .Tesla is extraordinary inventive with updated safety features technology such as a rear view camera and airbags at the time of any accident and stability control and ABS traction control. 
Because the Tesla still has hype for the new market there is a quick list of the crucial models to get to know about a good understanding of these amazing electric vehicles The magnificent Tesla Cyber truck with its fastest style and impressive capabilities and features will join the group soon .The Tesla Model 3 is the electric cars for sale in san diego is a starting level vehicle with mass market rate and the ability of the speed to go approximately 330 miles on a single charge drive. 
The Tesla Model X is a seven seated passenger SUV with dual motor engine and all wheel drive and a 5000 pound towing capacity featured vehicle as well as roof hinged open top vision for to enjoy the open air and rear doors with rapid acceleration to 60 mph in 2.6 seconds and an electric range of around 371 miles.