8 Qualities to Look for in Reliable Driving Instructors on the Sunshine Coast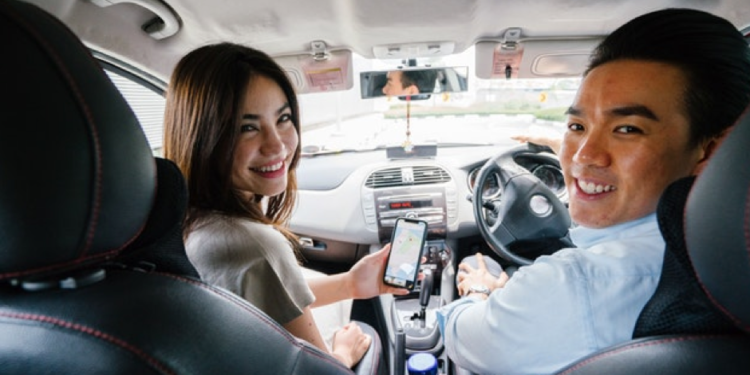 As a new driver, it's essential to find a reliable driving instructor on the Sunshine Coast who can help you gain the necessary skills and confidence to become a safe driver. However, with so many driving instructors out there, it can be challenging to know where to start your search.
To help you make an informed decision, here are the top qualities to look for in a reliable driving instructor.
Patience and Communication Skills
Patience and communication skills are two essential qualities that a driving instructor should have. A patient instructor can give you the time you need to learn a skill, without pressuring or rushing you. On the other hand, effective communication skills can help them explain things in a way that you can understand. During your search, consider looking for one who takes the time to listen to your questions and concerns.
Passionate About Teaching
Driving instructors who love their job are more likely to be patient and encouraging. A well-qualified teacher will have a comprehensive curriculum that they're excited to share with you. They'll also be enthusiastic about helping you learn, which will make the learning process more enjoyable for both of you.
Experience and Qualifications
Experience and qualifications are also essential qualities to consider when choosing a driving instructor. Ideally, you should look for someone who has been teaching for several years and has experience teaching students with different skill levels. Additionally, a reliable instructor should have the necessary qualifications and certifications to teach driving in your area.
Knowledgeable About Their Subject
A good instructor should be able to answer any questions you have about driving safely and legally, including what constitutes dangerous driving behaviour, what the rules are in different situations and how to prepare yourself before getting behind the wheel. If they don't seem knowledgeable on these topics, ask if they can refer you to someone else who might be able to help you out.
The best instructors adapt their teaching styles to suit you as an individual. They'll take into account any disabilities or disabilities of other passengers in your car, and use these factors to help create a safe and efficient learning environment. They'll also try different methods of communication with you based on your learning style and preferences.
Professionalism and Ethics
A professional driving instructor is always open about his/her policies and procedures, as well as his/her expectations of students. They don't just show up at your home or place of work without telling you in advance what time he/she will arrive, or how long lessons will last. They also treat you with respect at all times.
Flexibility and Availability
They must be flexible with scheduling lessons around your schedule – not vice versa! If they have other commitments that prevent them from being available during certain times or days of the week, they'll let you know upfront instead of taking your money without fulfilling their end of the bargain.
Positive Reviews and References
You should check their reviews and references from previous students. You can find these reviews on their website, social media pages, or online directories. If possible, consider reaching out to previous students to ask about their experience with the teacher. Positive reviews and references can help you make an informed decision and choose a reliable driving instructor.
Conclusion
Before hiring a driving instructor on the Sunshine Coast, you should make sure that they have the right qualifications and experience. This can help ensure that you receive a high level of service, which will benefit both your driving lessons and your life on the road. A great driving instructor can make the difference between a stressful learning experience and a fun one. However, by following these tips, you can find an instructor who meets your needs and expectations.