5 Must-Have Accessories on a Road Trip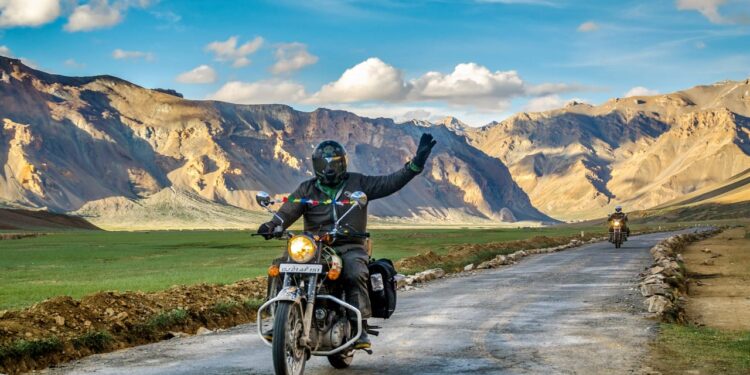 Going on a road trip on your motorcycle is undeniably exciting. Just imagine the breeze blowing your face, the numerous scenery your eyes will see, and the adrenaline. But before you hop into your motorbike and go on a journey, you must ensure that you have the appropriate gear and accessories to keep you safe on your ride. 
No one can deny the alarming number of motorcycle accidents happening each year anywhere in the world. And most of the casualities that have occurred can be pointed to a lack of proper gear and attire. These accessories are not mere decorations; rather, they are designed for your protection. 
When it comes to your gear, choosing the correct item is necessary. One example of this is the SW motech frame sliders. Frame sliders offer maximum protection in case of a fall or actual slide during an accident. They are designed to keep your bike's frame away from the ground. Sliders can easily be installed, and the slider pads can be replaced, making it a worthy investment.
Quality should also be your priority in choosing your motorcycle accessories. Accessories such as SW motech drybag can help keep your ride safe and comfortable. A drybag is necessary, especially if you are going for a long ride. This bag is designed to protect your gear from rain or dust. In choosing a drybag, pick the ones that are easy to clean, made of PVC coated polyester material, have shoulder straps, and have reflective details for more safety on the road. 
There are more gear and accessories you can use to keep you safe while you are on the ride. And if you want to know more about these, you can check and read this article created by Motorrad Garage.